Discover Health. Connect Local.

Meraki Wellness, Inc., a local non-profit, in collaboration with JaxParks, presents the 1st Annual Riverside WellFest.
Join the WellFest movement for a day full of community connection and education on improving your health and wellness.
Kick off the day with an energetic yoga flow lead by Soluna Yoga Spa. Followed by a core based, muscle shaking class from Pure Barre Riverside and then live music from the incredibly talented Kalani Rose Band.
Around the park you can check out local resources that provide physical, nutritional, mental, and fitness services to help you along your health journey; teaching you how to integrate changes to build a lifestyle of wellness.
Spend time with our sponsors engaging with others and connecting with your community. Enjoy a cup of coffee or stop by our food trucks and stay to learn, grow, move, connect, and be part of something that will change the way you feel about holistic wellness.
This family-friendly event with kids yoga from Grow Family and Jaguars Prowler! Admission is free; all are welcome.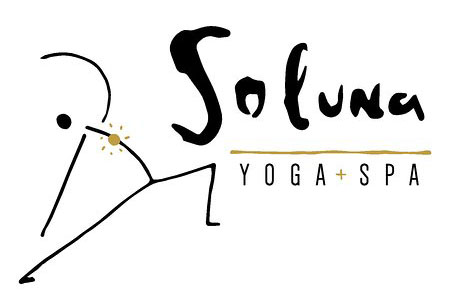 10:00 AM
Kick off WellFest and your weekend with an all-levels energenic yoga flow, featuring music from the talented Kalani Rose. Bring your mat and be ready to "Press Pause and Raise the Frequency of Love."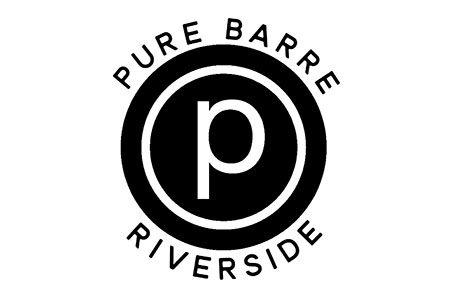 11:00 AM
Join Pure Barre for a low-impact, high intensity class with movements that are designed to strengthen and tone your body in ways that no other technique can.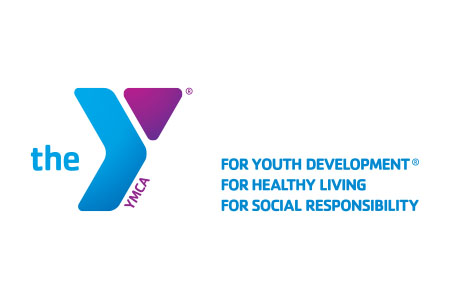 12:00 PM
Come try out a full-body workout class where you'll build strength and improve cardiovascular endurance. You'll spend the rest of the afternoon at the park feeling strong and confident.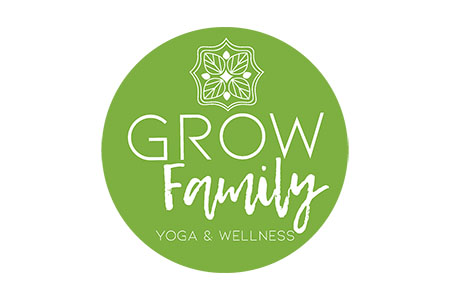 1:00 PM
Bring your rambunctious kiddos for a yoga class designed just for them to learn cool poses, play games, breathe, and build confidence. Perfect for ages 2-12.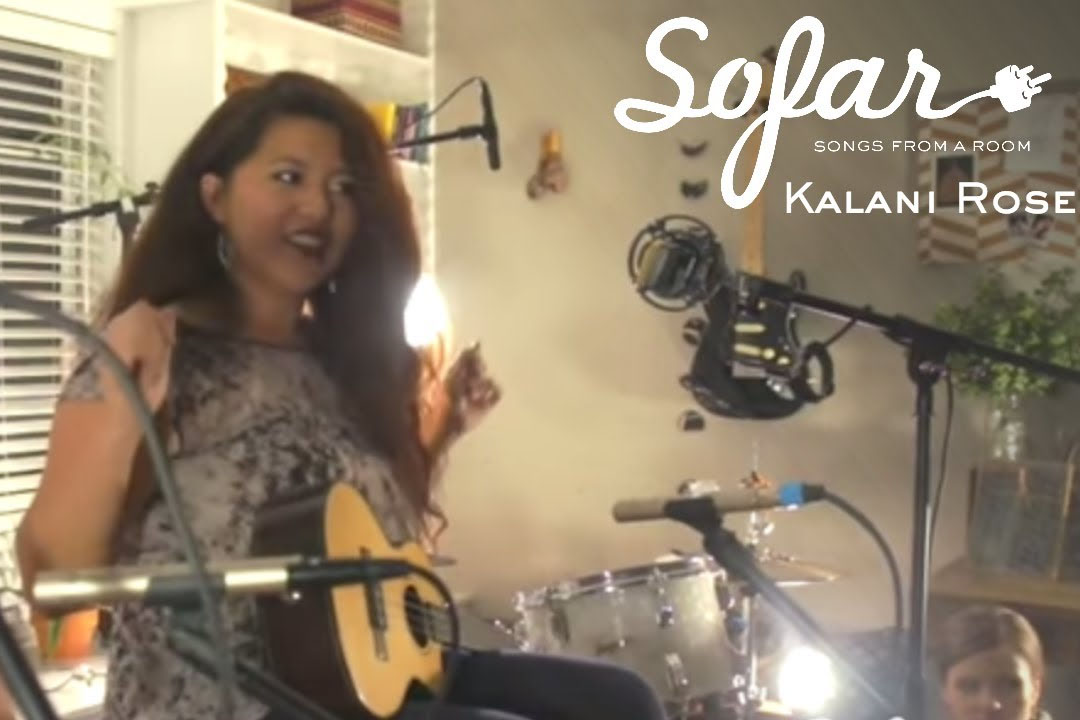 2:00 PM
Feel those aloha vibes with the amazing Kalani Rose Band on our main stage for two hours of great music and good vibes.
Throughout the day, attendees will be able to sign up for breakout sessions for intimate small-group education and engaging activities from the following sponsors:
The festival will be held at Riverside Park in Jacksonville. Street parking is available around the park and the surrounding streets.
Meraki Wellness, Inc. was established in support of the inaugural Beaches WellFest event in Atlantic Beach, Florida. The non-profit's vision is to see the growth of WellFest nationwide, providing education to the public by connecting local resources with their communities to build relationships that support improved wellness. Meraki's goals includes the growth of WellFest into five locations in five years.